In the 1990's
The existence of whole body vibration exercise machines began.
Research in Europe was spread to Germany, Italy, and Netherlands.
After the publication of a paper on the clinical effects of vibration exercise the development of the technology using vibration exercise equipment started to become active.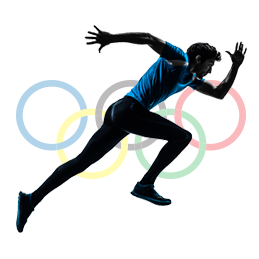 Expansion of Whole Body Vibration Exercise into the Field of Sports
The Soviets began applying Whole Body Vibration exercise to strengthen the muscles of Olympic athletes and improve their performance. The Soviet Union athletes using Whole Body Vibration (WBV) placed 1st in the Munich, Germany Olympics in 1972 and continued to be utilized for Soviet Olympic athletes until the collapse of the Soviet Union in 1991.
WBV use for Soviet Olympic athletes continues to be ongoing and increasing today.